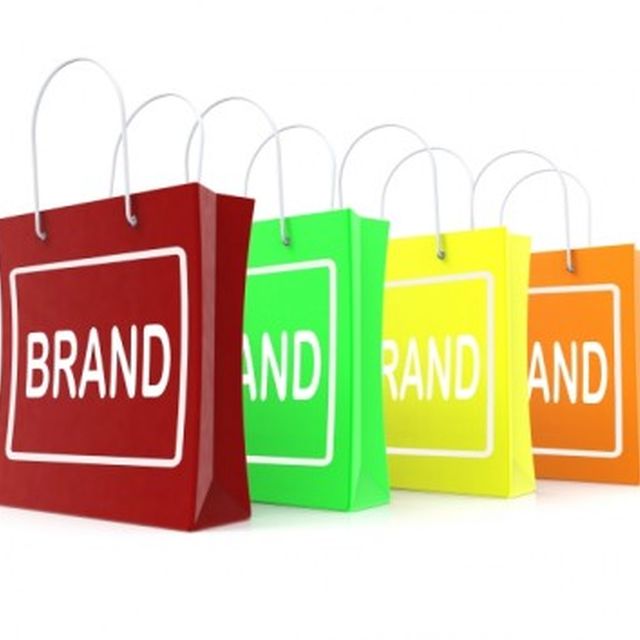 Publisher:

ConceptSell, LLC

Available in:

PDF

Published:

December 20, 2013
GET EBOOK
This eBook on branding and trademarks answers the questions:
How do I build a brand using trademarks to distinguish my business or invention from the competition?
How do I select a golden trademark that is easy to recognize and that is easy to protect from the competition copying and infringing?
How do I search for trademarks using the United States Patent and Trademark Office database, and how do I avoid infringement by clearing my mark prior to use and registration?
How do I file my own trademark application with the U.S. Patent and Trademark Office using a step by step process for electronic filing? Should I file my own trademark application?
How do I monitor the status or my brand and trademarks using the TARR system at the USPTO web site to look up information and download communications from the USPTO trademark examining attorney?