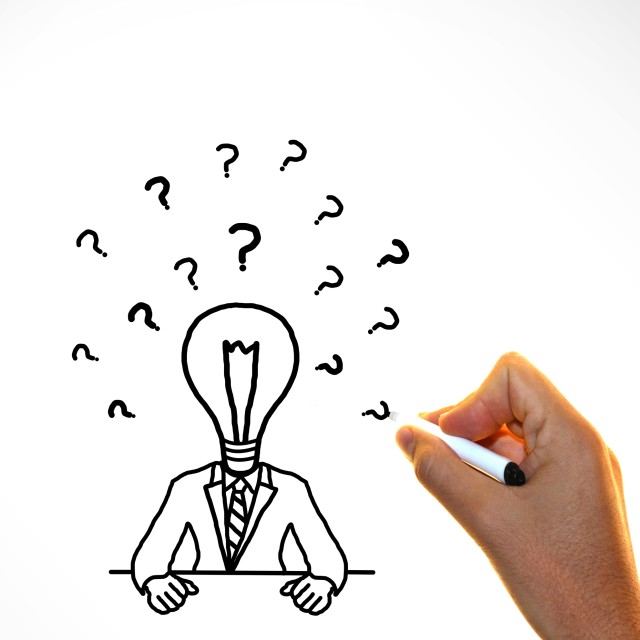 Assess feasibility before spending money for a patent
Inventors should consider the profit potential for new products or services before spending money on a patent. Evidence of profit potential is not only useful in determining whether to pursue a patent but also to get the attention of reputable promoters and established manufacturers and to attract capital investments. At a minimum, this requires information about several basic, interrelated matters: customers, production cost, distribution cost, and competition.
Customers: Who and how many are they? Where do they live? How much are they willing to spend for this kind of product or service? Where do they purchase it? Are there special factors involved in how the product is used?
Production cost: What factors will influence it? For example, can the invention be assembled from stock (off the shelf) parts or will expensive custom tooling be needed? Will assembly require skilled and expensive labor? Does the price per unit drop significantly as production volume increases?
Distribution cost: How much does it cost to ship the product? For example, is it possible to use slower but cheaper means? Is there any unusual marketing or installation cost? For example, does a product require installation by skilled personnel?
Competition: Are there substitutes available? How do they compare in value? Do other suppliers have economies of scale in manufacturing or distribution, trained service personnel, or customer loyalty? If so, how will competitors̓ advantages be overcome by your invention̓s merits?