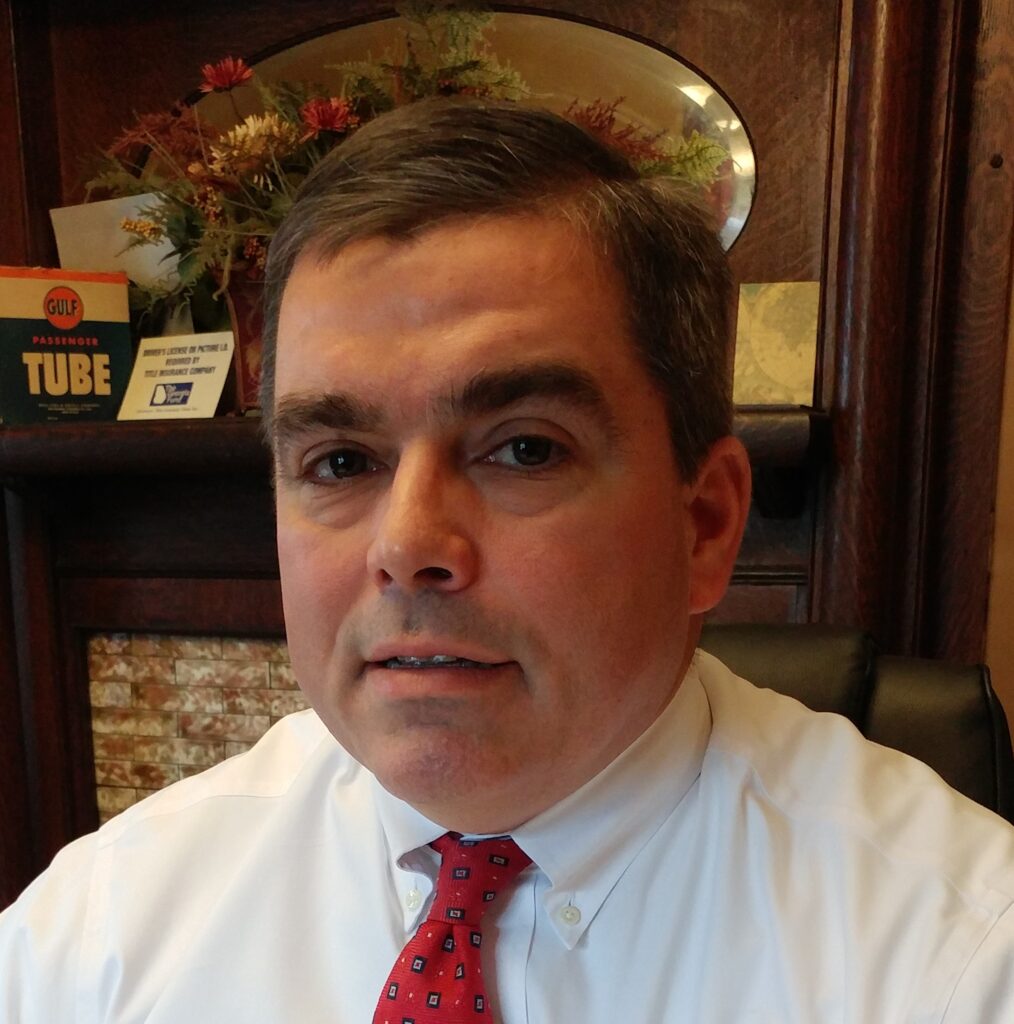 William Clark is trained in accounting and law and is an attorney skilled in business, real estate, estate planning, and litigation transactions. He can handle everything from your business needs to drafting a will, forming an LLC, or negotiating a contract dispute.
---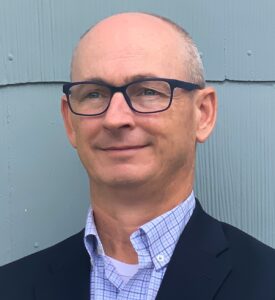 Brian Bellamy trained in engineering and law and passed the USPTO exam to become a registered patent attorney. Brian provides trademark and intellectual property legal services to clients in Georgia, the United States, and internationally via agents.
---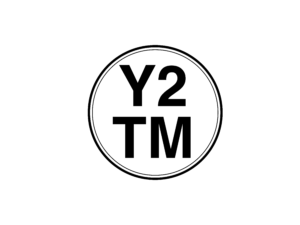 Clark & Bellamy launched the Y2TM brand in 2022 to provide subscription-based trademark protection and strategic consulting for brand and business development.
Learn more about Y2TM Trademark Protection
---
We have over 50 years of combined experience. We believe that legal services should be provided in plain English because we pride ourselves on helping clients to make decisions based on correct legal guidance and reasonable consideration of available information. We will always seek to provide knowledge, including both the pros and cons of your case, so that you can make informed decisions. Our goal is to represent you, not to urge you into paying money to an attorney without understanding the prospects and pitfalls of your matter. Our honest communication with you about your case empowers you, the client.
Call (229) 228-5400
Please call us when you are ready to ask more questions or find out more about how we can help. Or, use the contact form button to send a message via email.