About us
Clark & Bellamy is a small firm with focused services to help clients plan and protect for generations.
Meet our lawyers and team.
We're caring professionals interested in real property, estate planning, business, intellectual property, and the niches within these areas of law. Get to know us and what we can do for you!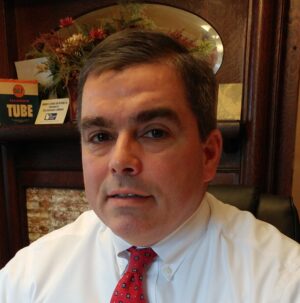 William Clark
Attorney
William Clark is trained in accounting and law and is an attorney skilled in business, real estate, estate planning, and litigation transactions. He can handle everything from your business needs to drafting a will, forming an LLC, or negotiating a contract dispute.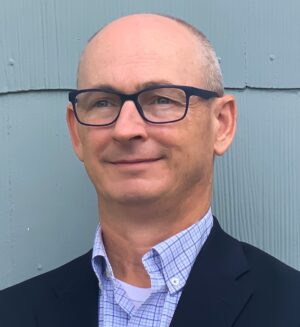 Brian Bellamy
Attorney
Brian Bellamy trained in engineering and law and passed the USPTO exam to become a registered patent attorney. Brian provides trademark and intellectual property legal services to clients in the United States and internationally via agents.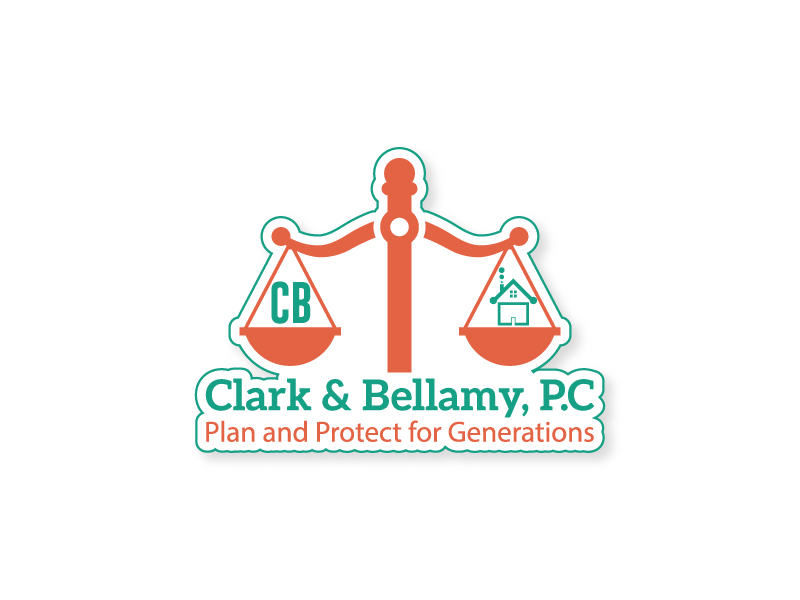 Lynn & Donna
Paraprofessionals
Lynn and Donna are certified paraprofessionals who have served Clark & Bellamy's clients for more than a decade. Both support our attorneys in closing transactions, estate planning, client communication, and docketing of IP filings.
Hire an attorney with the experience and values to provide personal and practice service.
We believe that legal services should be provided in plain English because we pride ourselves on helping clients to make decisions based on correct legal guidance and reasonable consideration of available information. Our goal is to represent you, not to urge you to pay money to an attorney without understanding the prospects and pitfalls of your matter. We strive to provide the client with confidence, not fear or doubt.
Over 50 years of experience
We are a small two-lawyer firm with over 50 years of combined experience.
Make better decisions with practical advice.
We will always seek to provide knowledge, including both the pros and cons of your case, so that you can make informed decisions.
Legal services at a reasonable cost
For many matters, Clark & Bellamy will offer a flat fee to cover the particular work expected.
Client empowerment
Our honest communication with you about your case empowers you, the client.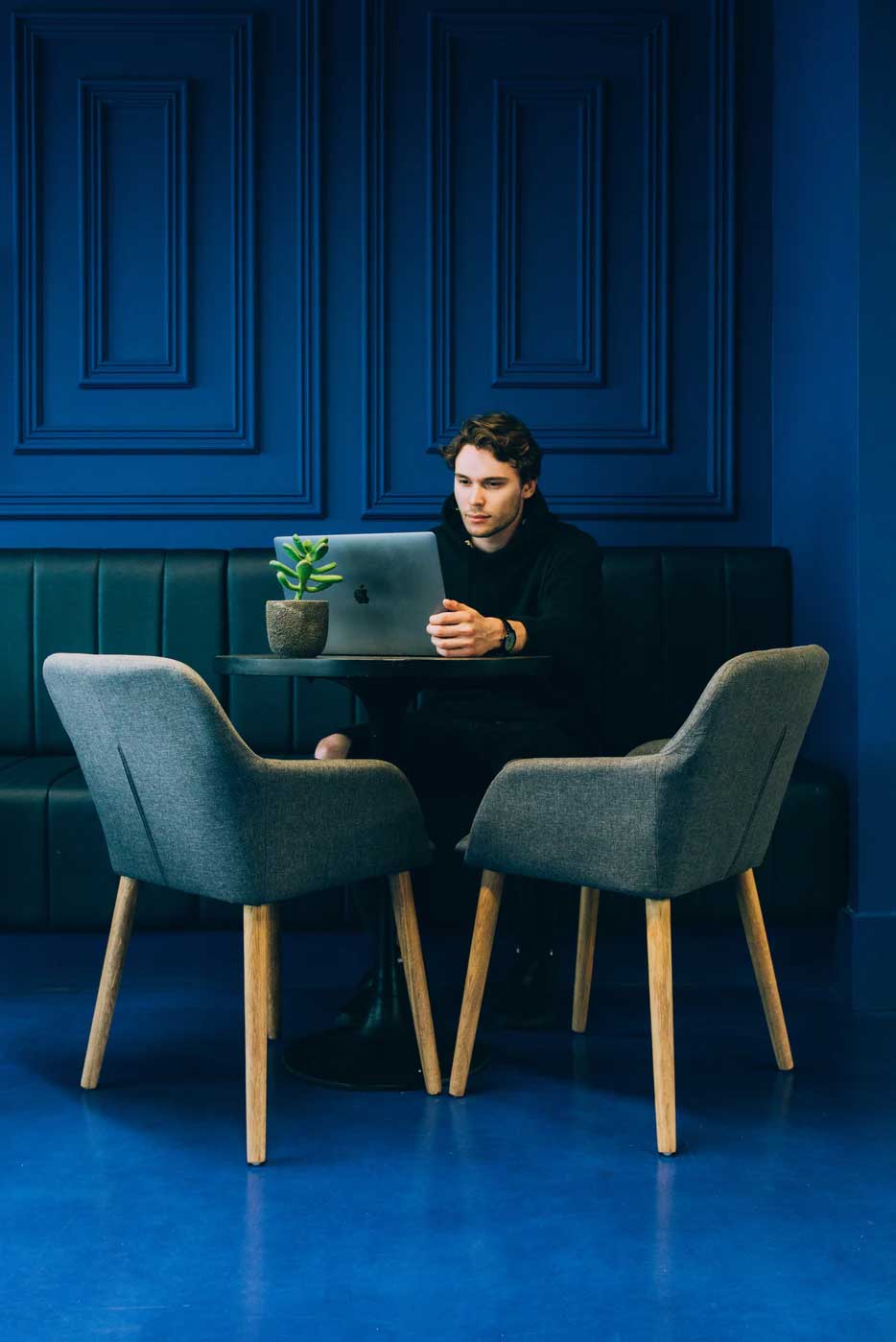 Our work ethic
We're here to help you navigate the increasingly complicated process of growing a business or protecting intellectual, tangible, or personal assets.
---
Tell us your story
Let's chat about what you're looking to plan and protect and see if our team is a good fit for the project.
Define the scope
We'll look at all the details of your need and discuss how to split up the work on our team.
Start with a free phone consultation.
We'll work with you the entire way, from the initial phone consultation to the decision-making process.
We live to help you plan and protect
Our passion is to protect the client's brand identity, property assets, private estates, or businesses. We'll help you secure your legal documents and secure the future.
Y2TM Consulting and Brand Protection Subcription
Clark & Bellamy launched the Y2TM brand in 2022 to provide subscription-based trademark protection and strategic consulting for brand and business development!
Learn more about Y2TM Trademark Protection!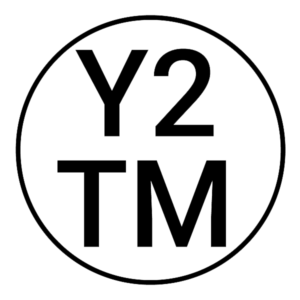 Call (229) 228-5400
Please call us when you are ready to ask more questions or learn more about how we can help. Or, use the contact form button to send a message via email.