Wills, Trusts, Estate Planning
William Clark has helped clients plan for the future of families, business succession, and elders with wills and other instruments for over 30 years.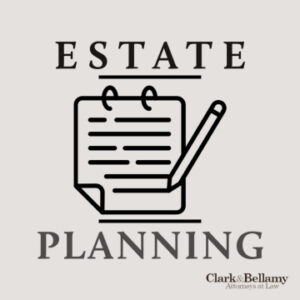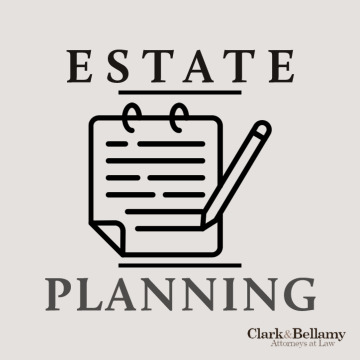 Initial phone consultations are free.
Get professional input, no obligation.
New prospective estate planning and probate clients may schedule a free 15-minute consultation with William Clark to answer preliminary questions and learn how our services can protect your family.
Feel free to call 229-228-5400 x2 to speak with William or leave a message for a call back.
---
Ensure Your Plan Goes as Expected
William Clark is an estate planning attorney who can prepare your Last Will and Testament or a more complex estate plan using a trust, power of attorney, or living will. We focus on drafting wills and documents that meet client expectations in our wills and probate practice. Whether or not you have property or children, you may be surprised to know that you probably need a will. In addition, many clients can benefit from a living will, health care directive, or durable power of attorney. Call and ask William about the basic Simple Will package that includes everything most people need, a Will, a Power of Attorney, and a Health-Care Directive. Or, send us an email.