Trademark Protection
Brian Bellamy has worked with clients to obtain federal registration of trademarks with the United States Patent & Trademark Office for over 25 years and has filed over 350 trademarks.
Our 2 Easy Trademark Filing Services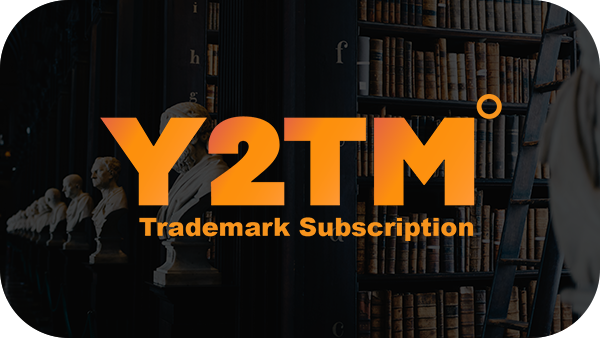 Y2TM Subscription Trademark Support
Y2TM is a unique subscription legal service for trademark protection that discounts attorney fees and provides long-term support, monitoring, and renewal of your brand.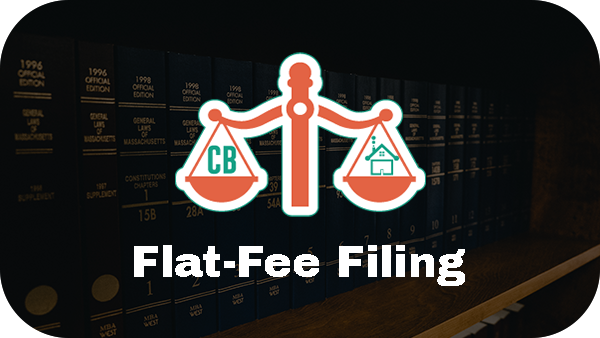 Flat-fee Trademark Search + Filing
FLAT-FEE combinations for trademark protection provide up-front attorney costs to search a name, file a new application, and respond to USPTO actions.
Considerations for Trademark Protection
Avoiding Costly Delays
We will help you correctly file trademark applications to avoid rejection by the Trademark Office or opposition by others ahead of time.
If the USPTO refuses a trademark registration, we will work hard to overcome those issues for your trademark to become registered. We understand that a complex legal process, such as trademarks, can create questions. Attorney Brian Bellamy is here to help you!
Choosing a Distinguished Name
One of the first steps is to select a good trademark for your trademark application. The best brands include words or stylized designs that are fanciful, arbitrary, or only suggestive.
Many people choose descriptive words for marks, but these are always weaker over the long term and do not serve the function of a trademark to identify the source of products and services.
Controlling Filing Costs
Subscribe to Y2TM to disperse costs across the long term and get additional support to build your brand.
Check out our popular flat-fee trademark packages to estimate costs or start the process.
Brands We Have Worked with: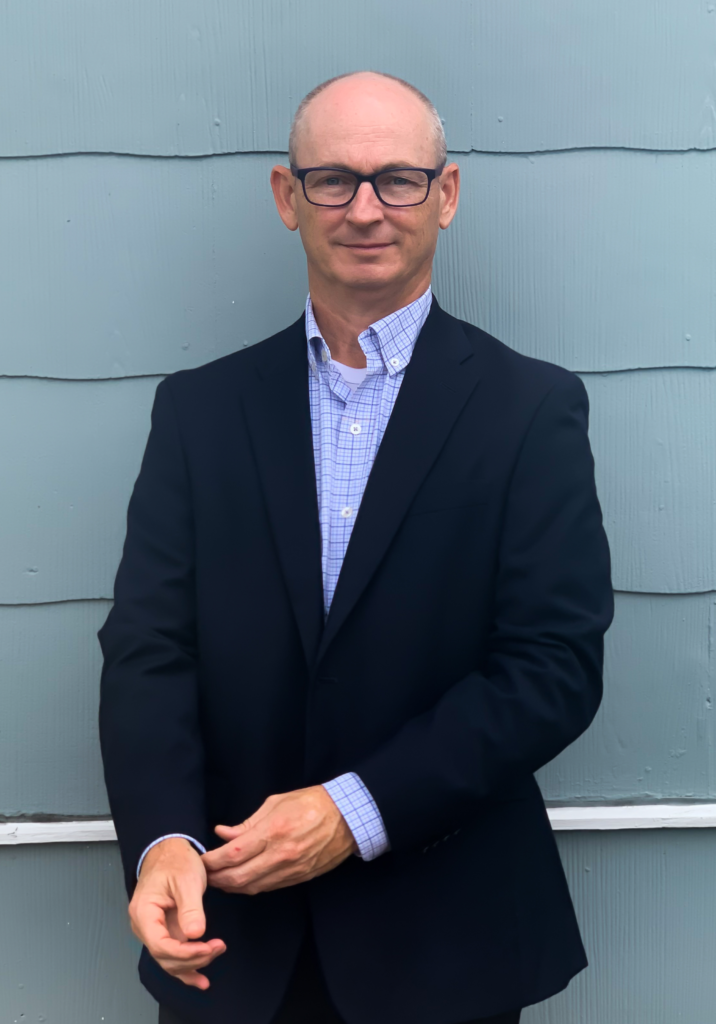 Unsure about which option is for you?
Trust Attorney Brian
Unlike our Competitors your trademark journey is lead by an accredited Attorney. New prospective trademark clients may schedule a FREE 15-minute consultation with Brian Bellamy to answer questions and learn how our services can protect your brand.
Call 229-228-5400 x3 to speak with Brian or leave a message.