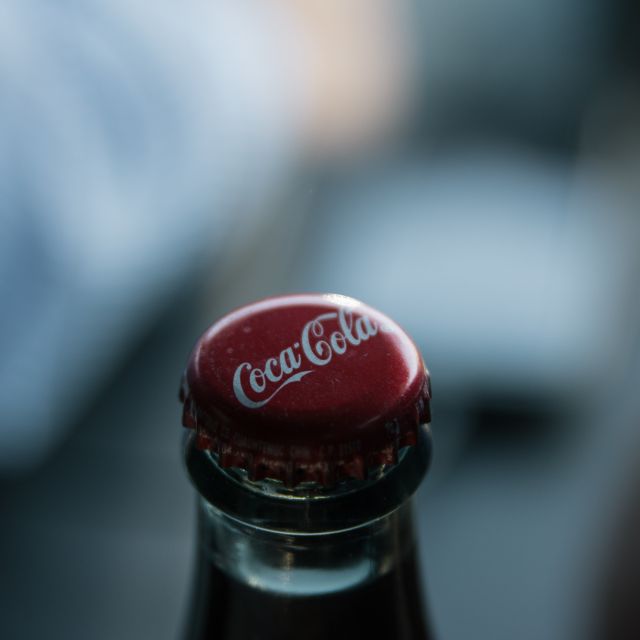 Brian has also worked with clients to obtain federal registration of trademarks with the United States Patent & Trademark Office during the past 25 years. We will help you to properly file trademark applications to avoid rejection by the Trademark Office or opposition by others ahead of time. If the USPTO refuses a trademark registration, we will work hard to overcome those issues for your trademark to become registered.
One of the first steps you can take is to select a good trademark for your trademark application. The best brands include words or stylized designs that are fanciful, arbitrary, or only suggestive. Many people choose descriptive words for marks, but these are always weaker over the long-term and do not serve the function of a trademark well — to identify the source of products and services.
Call or email for an initial consultation to discuss your brand and what comprises a good trademark. Brian is always happy to teach clients about the Patent and Trademark process before proceeding with legal work.