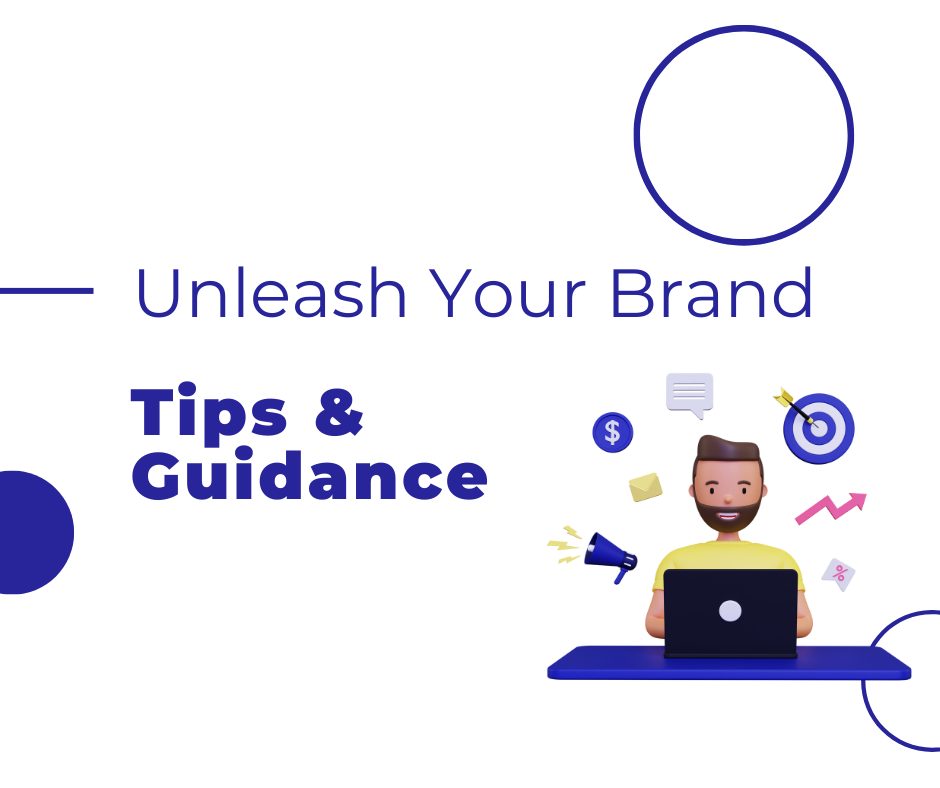 In today's crowded marketplace, choosing a brand name for a new product or service is crucial. Your brand name will be the first point of contact between your product and potential customers. If chosen wisely, it can be a powerful tool to attract attention, communicate value, and build a memorable brand experience. Here are essential steps to follow:
1. Understand Your Brand:
Firstly, you need to understand your brand and its identity clearly. What are your core values? What do you stand for? How do you want to be perceived in the market? Answers to these questions can guide you in choosing a name that accurately represents your brand's personality and uniqueness.
2. Define Your Target Audience:
Your brand name needs to resonate with your target audience. Consider their demographics, interests, and the problems your product or service solves. The more aligned your brand name is with your audience's expectations, the more likely they will be drawn to your product or service.
3. Simplicity Is Key:
Aim for a name that's easy to pronounce, spell, and remember. Avoid using complicated words, jargon, or complex spellings. Remember, your brand name needs to be accessible and easy to share.
4. Ensure It's Unique:
It's essential to avoid confusion and ensure your brand name isn't too similar to existing brands in your industry. You also want to stand out from the crowd. Utilize online tools to check if your chosen name is already trademarked or used as a domain name.
5. Convey Meaning:
If possible, choose a name that suggests an idea of what your product or service is about without being descriptive. This helps with immediate recognition and can simplify your marketing efforts. However, don't describe the product. A nondescript, fanciful trademark builds value and is easier to protect.
6. Test It Out: Before you finalize your decision, test the name. Share it with a focus group, ask for feedback, and consider how it translates in different languages or cultures, especially if you plan to go global.
7. Think Long Term: Your brand name should be something that can grow with your business. Ensure it's adaptable and doesn't limit you to a specific product, service, or location unless that's your long-term strategy.
Remember, choosing a brand name is a creative process, but it should be backed by strategic thought and research. Ultimately, the best brand name aligns with your brand identity, appeals to your target audience, and stands the test of time. Happy naming!